4 Trip-Improving Gadgets You Should Bring on Your Next Travel
When traveling somewhere, make sure to prepare for all the things you will need all throughout your vacation. To enjoy and experience a fantastic trip, bring with you some essential gadgets. These will help you have a hassle-free, fun, and one-of-a-kind trip.
Apparently, going on an adventure with your family or friends won't be complete without documenting all your activities. More so, your escapade should never stress you out in any way. This is your time to relax and have the best moments of your life. Thus, make the most out of it and plan it thoroughly.
In order to make your trip memorable, take with you the following travel gadgets:
Power Banks and Chargers
Two of the most important things that you should never forget when going on a trip are your power banks and chargers. You have to ensure that you are bringing these to power up your gadgets, such as cameras and smartphones. Definitely, you wouldn't want to miss out on the significant moments while traveling just because your gadgets ran out of charge.
Video Camera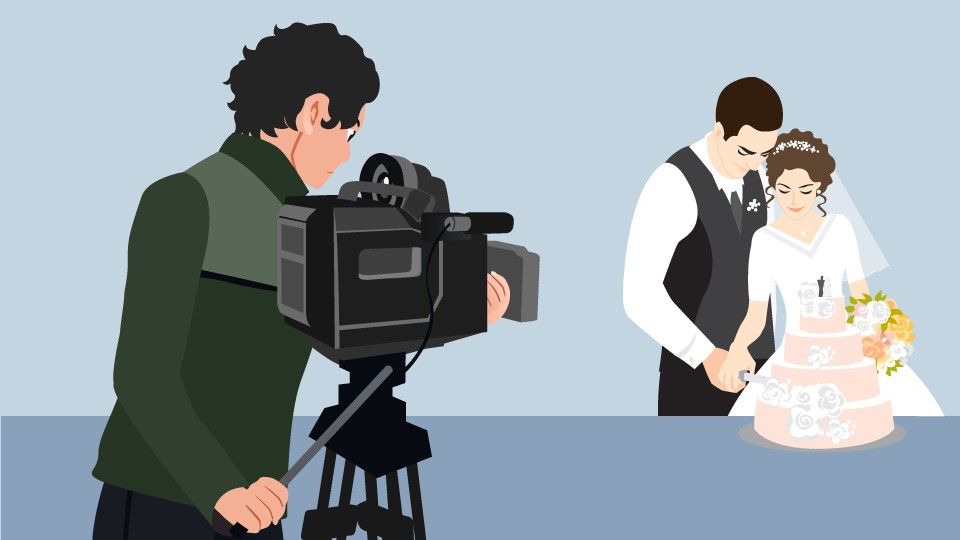 Of course, the most important gadget that you need to bring with you all the time during your travels is a camera. You have to take photos of your trip as well as record your experiences, which you want to treasure all your life. Hence, you must have the right gadget in order to capture your precious moments. Before purchasing one, consider reading comprehensive reviews on best video cameras for your travel first.
International Plug Adapter
When traveling internationally, there is a good chance that you will need an adapter to fit your gadget's plug to the outlet. So, it is better that you have with you an international plug adapter in order to charge your gadgets. Without this, you will still have to find one that matches your gadget's plug or you may ask the hotel crew if they have one. You are fortunate enough if they lend it to you.
Mobile WiFi (MiFi)
To keep in touch to the online world even if you are out of the country, you will need a mobile WiFi. Since data roaming services can be costly, it is a wise idea to have a MiFi. It allows up to 10 devices to share a mobile Internet connection from a single SIM. There is no need to pay for expensive hotel WiFi fees or rely on free WiFi in some establishments you will go. You can still stay connected to your loved ones back home with a MiFi.
All in all, there are a lot of things that you need to take into consideration prior to your vacation with the people you love the most. One of these is your travel gadgets. You must pack these stuff mentioned above in your bags before flying to your travel destination to enjoy your ultimate holiday experience. Absolutely, you will be able to make the most out of your adventure if you include these travel essentials to your must-have list.